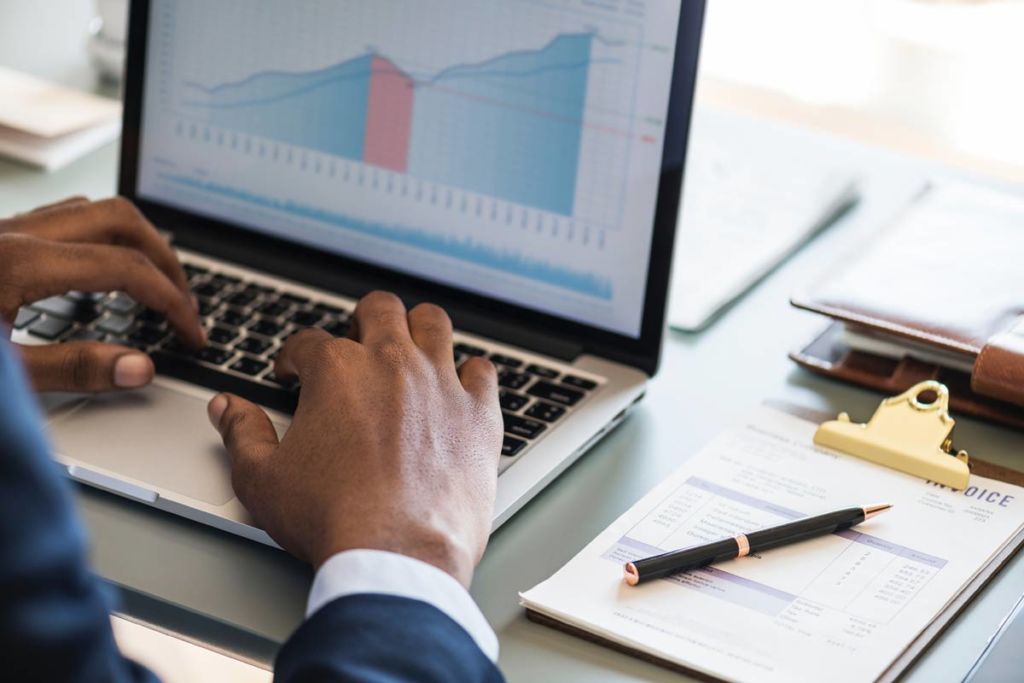 Project: Major solar PV rollout on University buildings
Enhar Role:
Scoping/feasiblity, concept design, tender management, project superintendent
This project comprises high level scoping, detailed feasibility, design and tender documentation for solar PV installation across several University Campuses throughout Victoria. Enhar involvement is from project inceptions through to commissioning and ongoing maintenance.
The project has been conducted in 3 phases: Phase 1: small regional campuses. Phase 2 large regional campuses, and 3. Bundoora Campus.
Phase 2 at Bendigo and Wodonga are complex installed over several buildings and with subject to noise constraints and internal stakeholder management, requiring both exceptional communication skills and complex knowledge of solar PV system's and controls.
Detailed scoping of the Bundoora campus is ongoing requires specialist bespoke design due to the nature of the buildings.
For more information