Solar PV energy design
Solar PV energy design, planning approval and installation. Residential and commercial / industrial. Demand management and storage analysis and automation

Energy Auditing and Lifecycle Analysis
Sub-metering and Measurement and Verification (M&V) specialist; CMVP qualified

Lighting retrofits
Lighting retrofits; installation of subsided energy efficient lighting including award-winning fully programmable intelligent lighting systems, office and factory lighting systems.

Comfort and building fabric
Comfort and building fabric: Heating, Ventilation, and Air-Conditioning (HVAC); new paradigm pressure-based system HVAC design and project management; R22 / freon replacement; natural refrigeration specialist; heat recovery ventilation; Air conditioner split system control retrofits; Cool-roof reflective coatings; insulation; building tightness improvement

Cash positive green financing available
Cash positive green financing available; project finance PPA (power purchase Agreements), commercial finance, council supported Energy Upgrade Agreements (EUA) where suitable

Holistic site Project Based Assessments (PBA)
Holistic site Project Based Assessments (PBA) – a subsidy for any kind of major energy efficiency upgrade which is not part of a deemed VEU scheme;

Energy contract negotiation
Energy contract negotiation via tender, energy procurement advice, negotiated energy procurement, carbon offsetting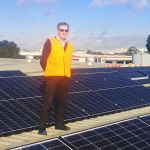 "Jon has been my principal adviser for energy for a number of years. His input has been invaluable in setting up over 180 kW of solar power, a full office refit which saved energy and created a nicer working environment, and an award-winning plant energy efficiency upgrade. "Jon and his team are diligent, knowledgeable and find things to look at that hadn't occurred to me. I highly recommend him to anyone looking for a practical engineer qualified in the field of energy efficiency."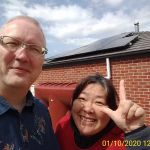 "I had no idea about Solar. All I wanted was doing something good for our planet. So I called Jon Fettes and asked him for some Solar on my roof. I had no trouble with anything; Jon and the team had been very kind in guiding me through the necessary paper work. I received a nice App on my mobile, which enables me viewing my energy production and my energy consumption which dropped in one month by more than half."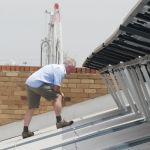 "The diligence & commitment that Jon Fettes (project leader) demonstrated ... has given us an extremely pleasing result. "About the revolutionary air-conditioning, the consensus from the team is overwhelmingly positive: "It just feels pleasant, and quiet all the time" "Transformative" "Great that we are reducing our CO2 and fossil fuel use" "We've literally breezed through the hottest summer on record without noticing"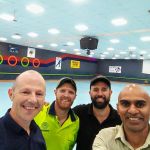 "Great work on the installation of new lights for the Rink!" "Now we can see the ball"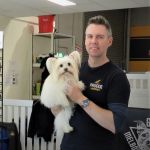 "I run a dog daycare and training business. We have specific requirements for lighting colour and glare levels to help the dogs stay calm. Yes, really happy with the lighting and it has made a significant difference to our bills. Appreciate the help!"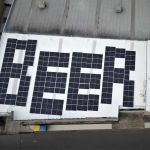 "We are proud to be working with Jon Fettes, an environmental engineer from Regenerate Engineering. Jon has been leading all of our projects and ensuring that we are consuming less energy. "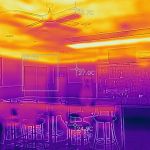 "This is really great work and I'm super excited!"
Regenerate Engineering is a start-up formed by Jon Fettes, a Greater Melbourne-based consulting engineer who has worked in energy projects for over 10 years. Jon has worked with residential, commercial, government, not-for-profit and industrial clients.
Having cut his teeth with water distribution and structural analysis in the engineering world of the goldfields near Kalgoorlie WA, Jon joined Ford Motor Company. He worked on Aussie legend projects including dedicated alternative fuel (LPG) Falcon, the FG Falcon and the Ranger / BT50 project until 2009, taking a voluntary package to follow his dream; to help rather than hinder the environment for the world and his children. He graduated from RMIT with distinction in 2011 having completed a Master of Engineering in Sustainable Energy.
Since then he has been involved in many vast and small energy efficiency projects around Australia, as well as the installation of a large number of best practice solar energy installations, both commercial and residential. His interest in residential stems from 400 engagements as home sustainability assessor in his early career after transitioning out of automotive – which paid his way through the university course. An eye-opener was finding the striking improvement in people's comfort and cashflow that a walk-around of a property and associated targeted advice can lead to. The same holistic ethic has translated into the improvement of comfort and cashflow of countless commercial and industrial clients.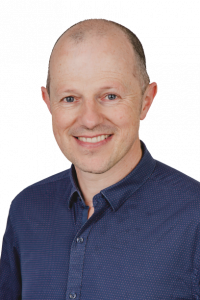 Jon Fettes
Founder
MEng, CMVP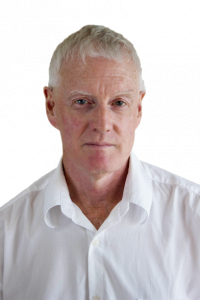 Robert Alexander
Special projects, Thermal analysis and HVAC Specialist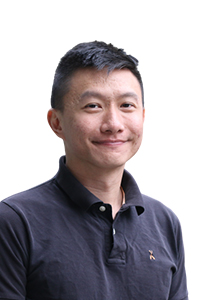 JO CHUAN
HVAC and M & V project-based
specialist, CMVP.
Memberships & Accreditation
MIE(Aust) : Member of Institution of Engineers Australia,
(Personal: Environmental College, Jon Fettes, Anirudh Mattoo; Mechanical College, Robert Alexander)
MA2EP (Member of the Australian Alliance for Energy Productivity)
(company membership)
MAIRAH: Member of the Australian Institute of Refrigeration, Air conditioning and Heating
(Personal: Robert Alexander)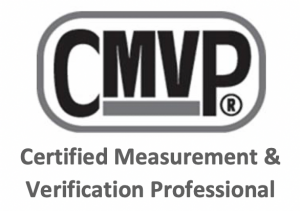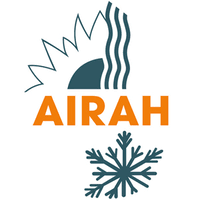 [cq_vc_ihover image="58″ imageborder="none" thumbtitle="Latrobe University Solar PV project management" titlecolor="#ffffff" titleunderline="none" thumbdesc="Scoping/feasiblity, concept design, tender management, project superintendent" descsize="14″ hovericon="fontawesome" icon_fontawesome="fa fa-eye" effect="effect4″ direction1="bottom_to_top" onclick="custom_link"]test[/cq_vc_ihover]
[cq_vc_ihover image="58″ imageborder="none" thumbtitle="Latrobe University Solar PV project management" titlecolor="#ffffff" titleunderline="none" thumbdesc="Scoping/feasiblity, concept design, tender management, project superintendent" descsize="14″ hovericon="fontawesome" icon_fontawesome="fa fa-eye" effect="effect4″ direction1="bottom_to_top" onclick="custom_link"][/cq_vc_ihover]
[cq_vc_ihover image="58″ imageborder="none" thumbtitle="Latrobe University Solar PV project management" titlecolor="#ffffff" titleunderline="none" thumbdesc="Scoping/feasiblity, concept design, tender management, project superintendent" descsize="14″ hovericon="fontawesome" icon_fontawesome="fa fa-eye" effect="effect4″ direction1="bottom_to_top" onclick="custom_link"][/cq_vc_ihover]
[cq_vc_ihover image="58″ imageborder="none" thumbtitle="Latrobe University Solar PV project management" titlecolor="#ffffff" titleunderline="none" thumbdesc="Scoping/feasiblity, concept design, tender management, project superintendent" descsize="14″ hovericon="fontawesome" icon_fontawesome="fa fa-eye" effect="effect4″ direction1="bottom_to_top" onclick="custom_link"][/cq_vc_ihover]
[cq_vc_ihover image="58″ imageborder="none" thumbtitle="Latrobe University Solar PV project management" titlecolor="#ffffff" titleunderline="none" thumbdesc="Scoping/feasiblity, concept design, tender management, project superintendent" descsize="14″ hovericon="fontawesome" icon_fontawesome="fa fa-eye" effect="effect4″ direction1="bottom_to_top" onclick="custom_link"][/cq_vc_ihover]
Jon Fettes, Principal Consultant
27 Grapeview Grove
Sunbury, VIC, 3429